I SEE YOU &

I CARE
(mobile showers for the homeless)


Mrbubblez Inc showers has been selected as finalists for 3 WEDU PBS Be More Awards!
Thank you all for your votes and your support.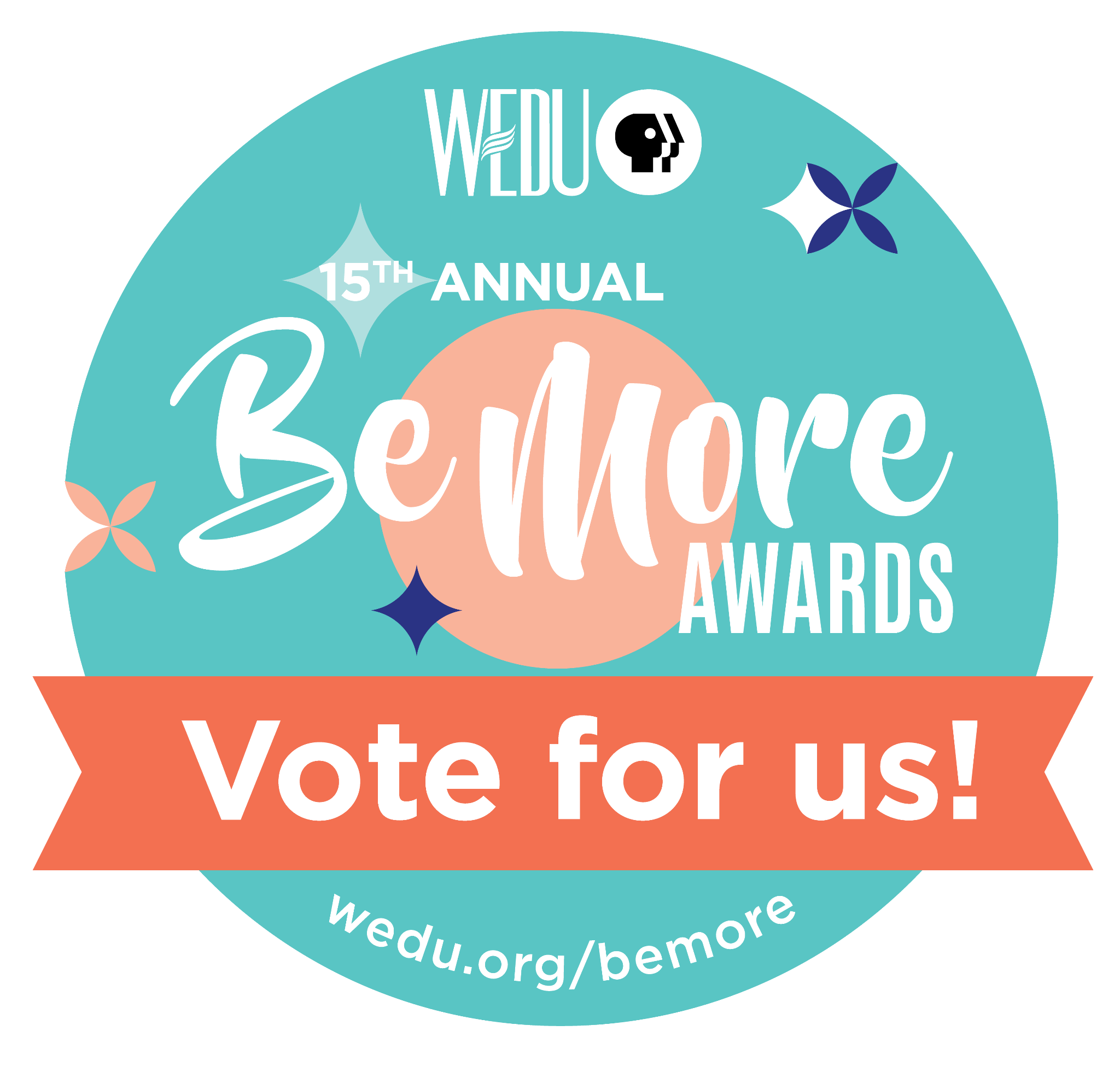 Awards:
People's Choice Award
Florida Blue Innovation Award
 2020 Nonprofit Organization of the Year Award.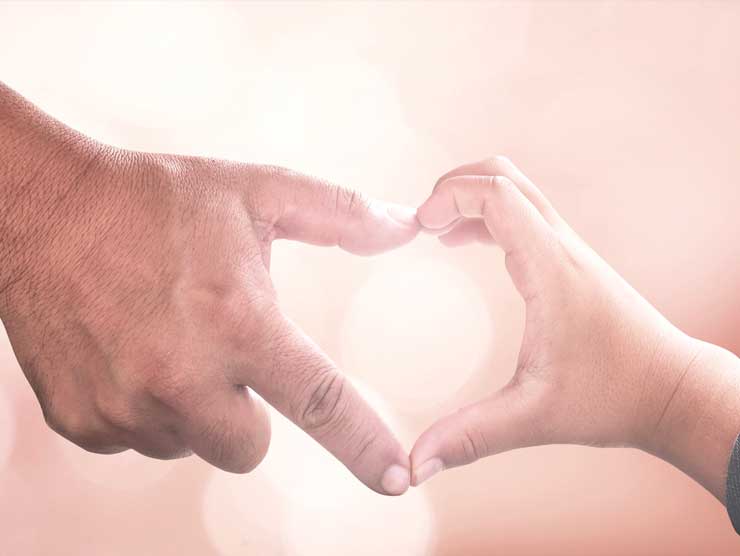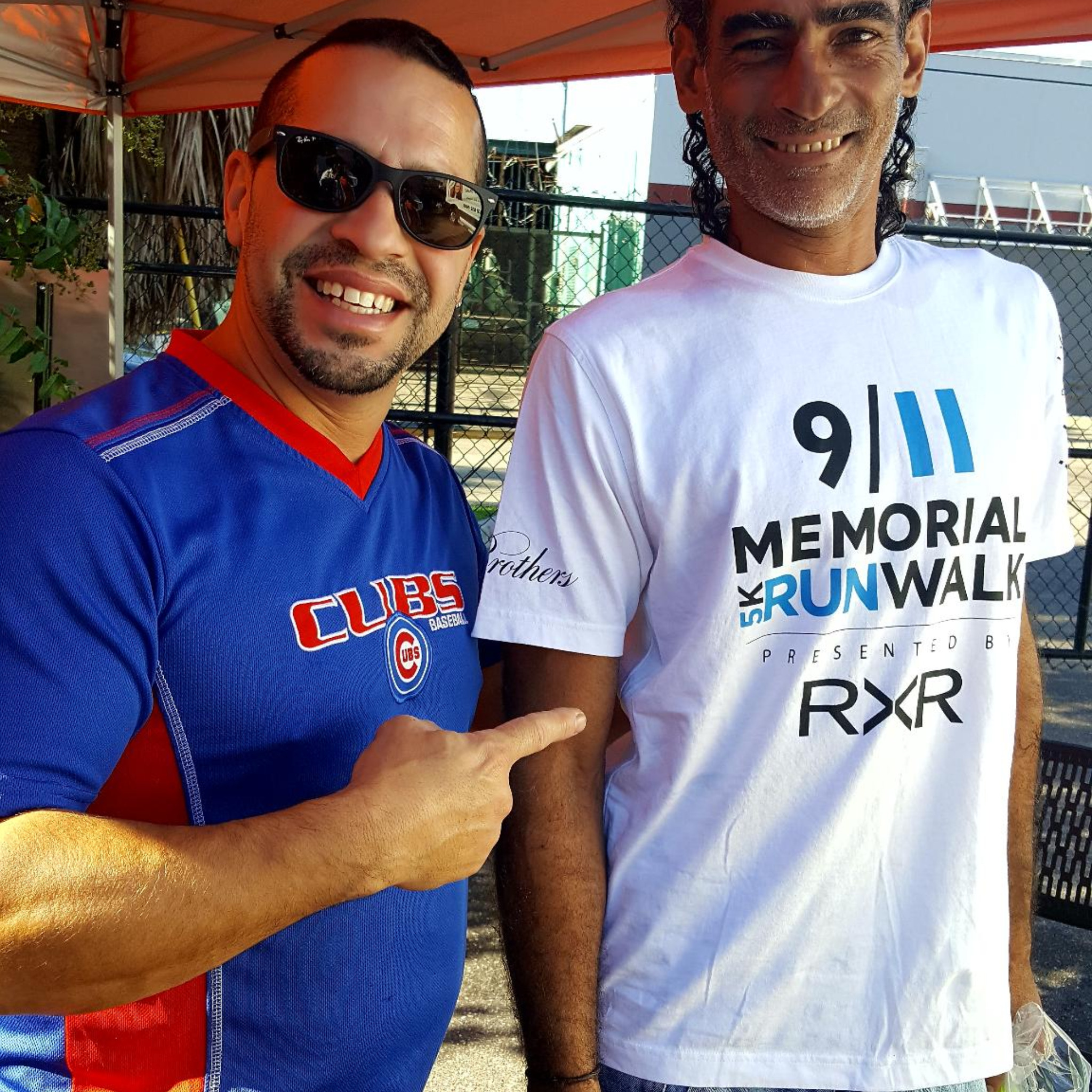 MOTTO:

I SEE YOU & I CARE


Mrbubblez recruits and trains volunteers for each mobile shower event, and is dependent upon the support of the Tampa Bay Florida community to continue providing this important service. Because of our community minded volunteers and partners, Mrbubblez is able to provide the families, men and women of the Tampa Bay area with an opportunity to restore their self-esteem and pride. Clients gain confidence to go out to job interview, apply for housing or pick up a trade to enrich their life. By partnering with organizations that already serve the homeless population, Mrbubblez meets people where they are and provides a much needed, yet otherwise unavailable, service that help people move towards self-sufficiency.

OUR MISSION
TO HELP THE HOMELESS MAINTAIN THEIR PRIDE & DIGNITY WITH THE CLEANSING OF THEIR
BODY & SOUL AND TO RESTORE THEM INTO THE COMMUNITY.
OUR VISION


TO BECOME A PERMANENT FACILITY THAT PROVIDES
SERVICE TO HELP THE HOMELESS MAINTAIN THEIR BASIC HYGIENE NEEDS.
A CLEAN BODY AND SOUL RAISES THEIR SELF-ESTEEM AND HELP
REGAIN THEIR DIGNITY.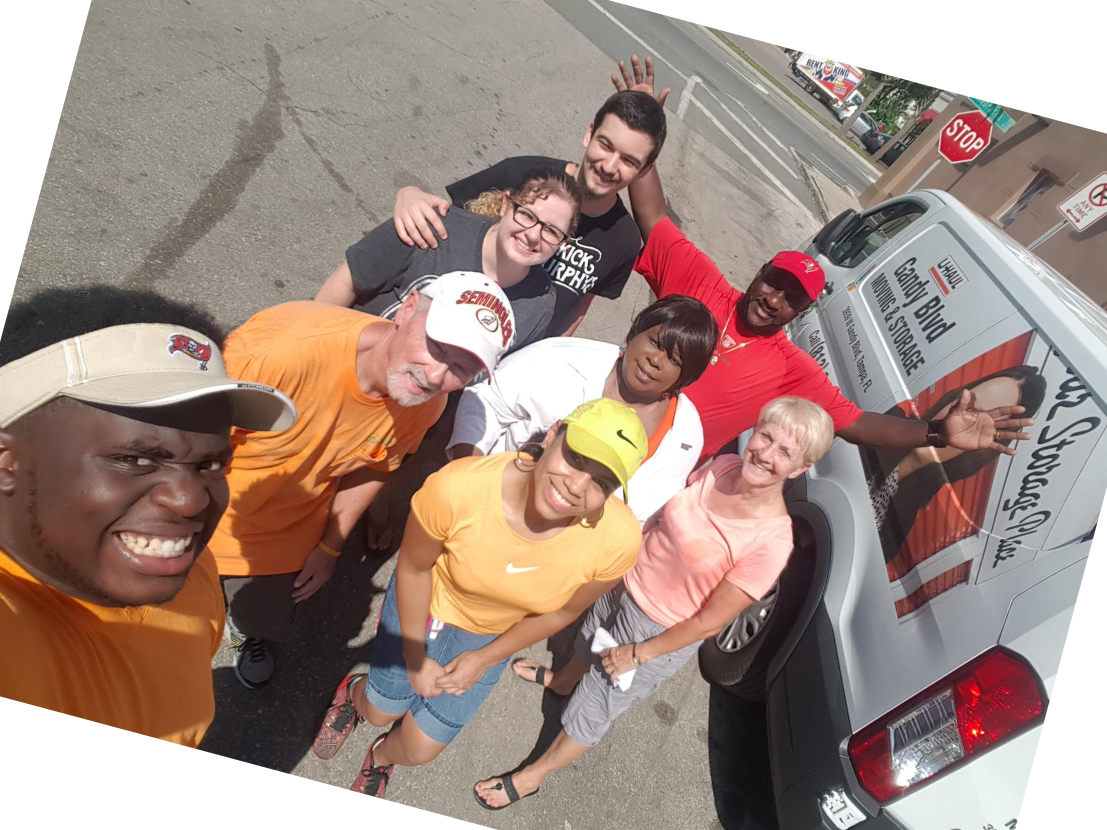 VOLUNTEERS

We have volunteers coming from Orlando, Lakeland and other cities alongside local church groups and other caring people of the Tampa Bay area to serve the homeless...because our homeless neighbors are close to their hearts.
Our great volunteers are always looking for ways to collect donations in preparation for upcoming events.

When the community call on us to service,
this great group of volunteers keep us in a READY, SET, GO status.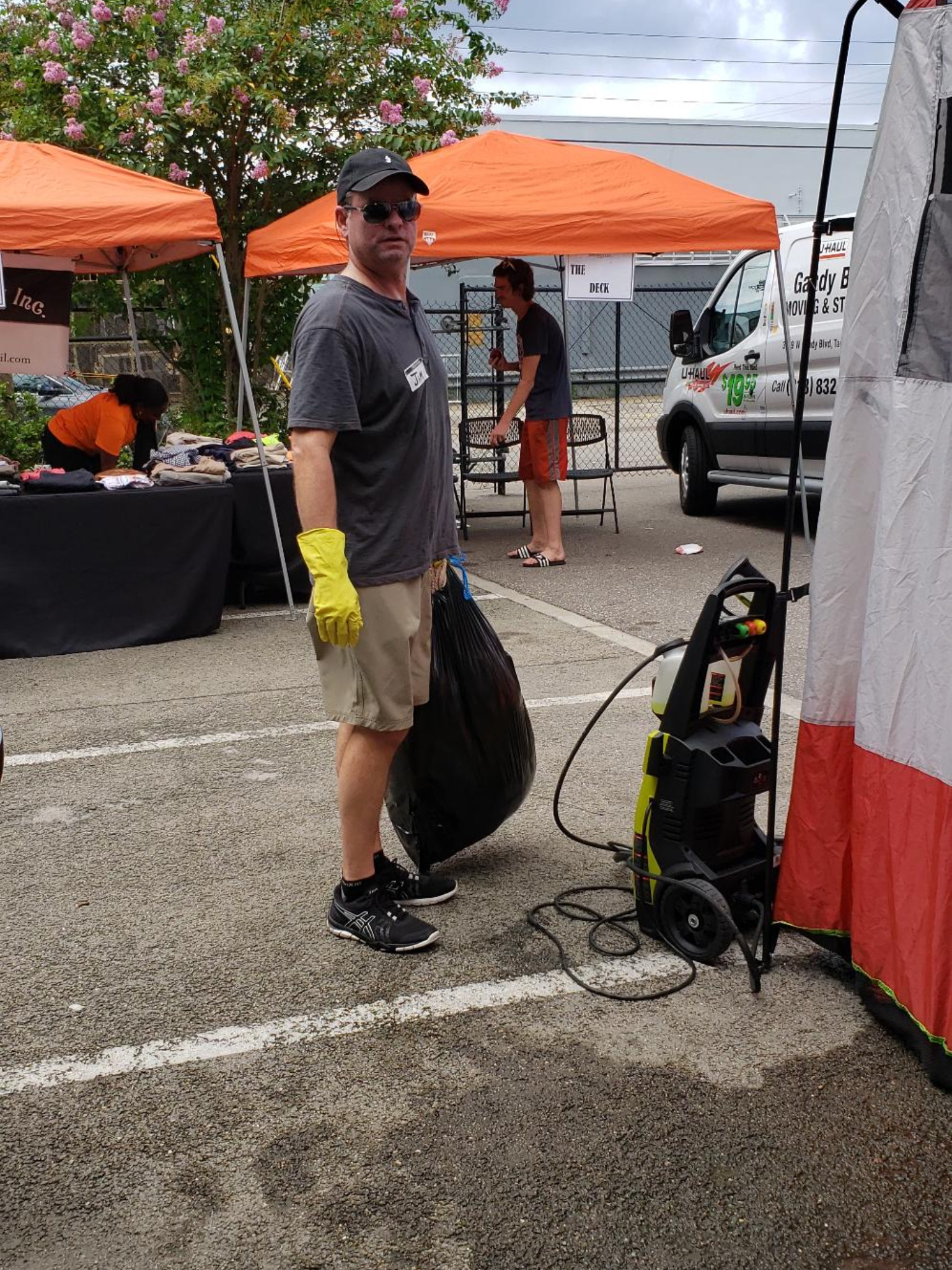 Hello,

I have served the homeless people in the Tampa Bay area for the last 11 years.

One day a young woman walked in the door where I work, and I greeted her with kindness and attention, as I did all the clients. She mumbled that she just needed a shower. Unfortunately, there was no shower that was accessible to her. I closed the women bathroom to allow her time to clean up but could not bear the fact that a homeless women in the Tampa area had no place to take a hot shower and refresh themselves- something that is such a basic need, something that we all take for granted. Because of my commitment and service to homeless individuals and families throughout the Tampa Bay Community, I began forming a plan for a mobile shower service- I was determined to provide dignity and respect to "the least of these" through my service.

This is why my nonprofit, Mrbubblez Inc., was born. Mrbubblez Inc. provides mobile showers, reusable hygiene packets, clean clothing, new under garments and socks for people experiencing homelessness. I launched this nonprofit because I saw a critical need in the community and chose to create a solution.
With Gratitude, Marcia Hall.

Check out Ms. Marcia interview with Walter Allen on FOX13news Extraordinary Ordinaries
Mrbubblez Inc. Founder and CEO was honored by Sertoma club with the Service To Mankind award.

On the same day Bradley @ WUSF interviewed Ms. Hall CEO of Mrbubblez Inc. showers.

New or slightly used clothing (men & women)

all sizes- pants, shirts, dresses, etc.
New underwear-only (men & women)
all adult sizes
New socks-only (men & women)
all adult sizes

***Email us to schedule a pick up for donations***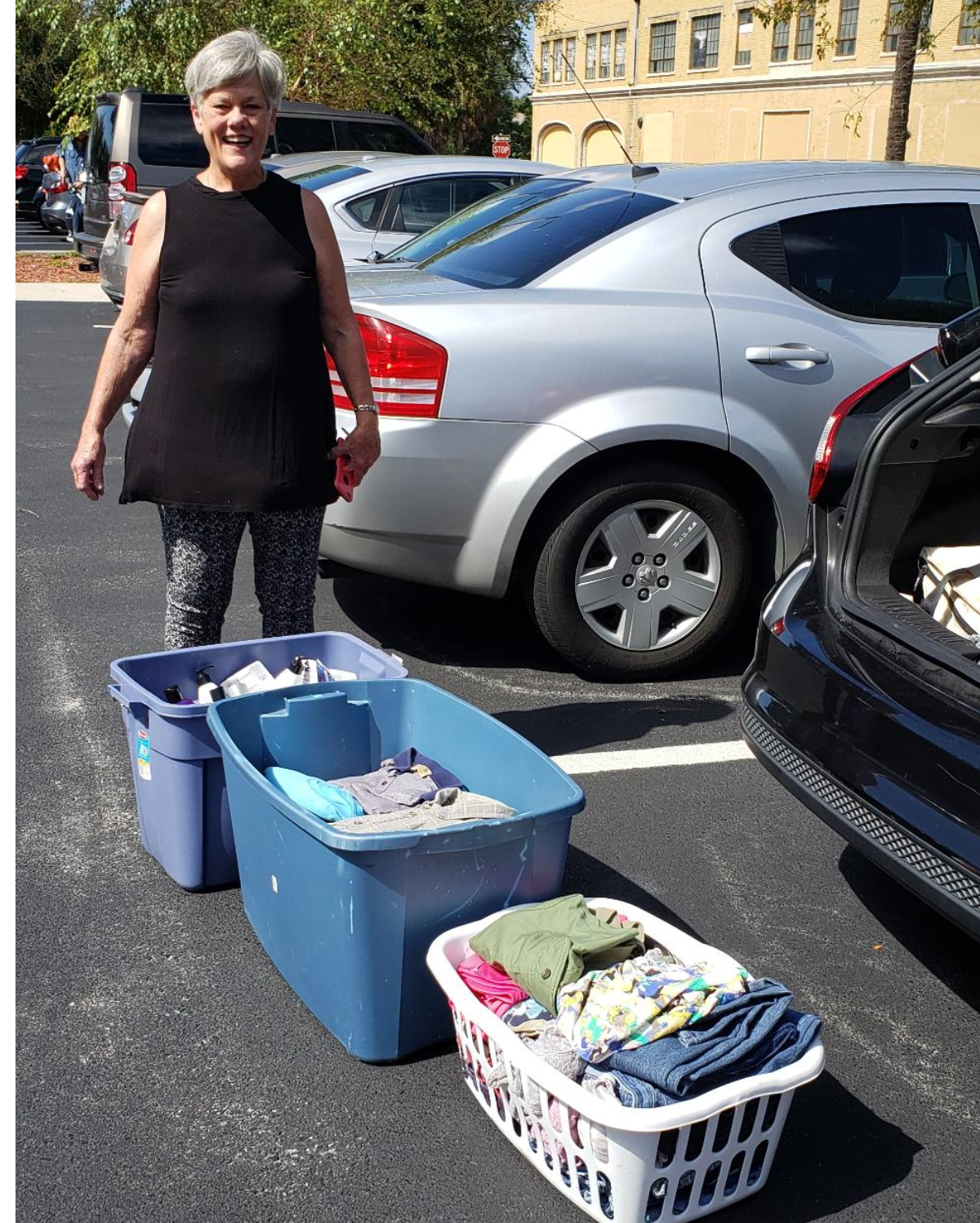 Sertoma Service to Mankind Tampa Club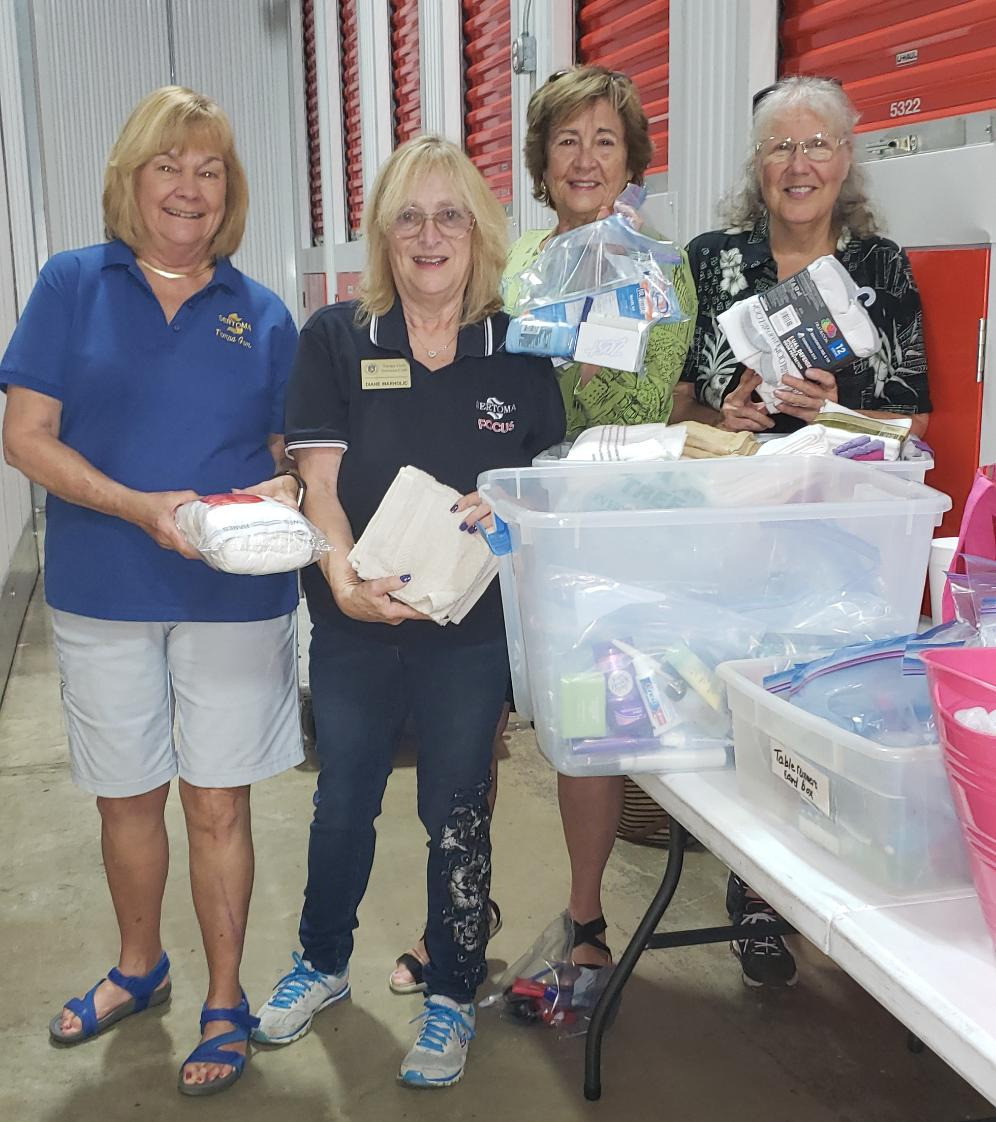 Mrbubblez Inc. showers thanks Fox 13 news and Walter Allen for their support.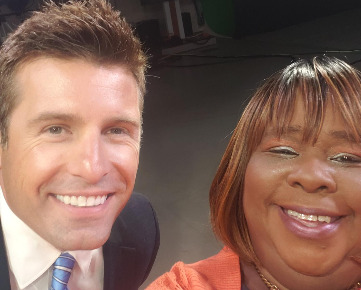 Ann Gilbert and Kristine Howell of Shapes Fitness Brandon

National General Insurance
24 deodorant, 10 soap, 20 toothbrush, 20 razor, men and women undergarments

Dillion Moran (white shirt) and Boyscout Troop #4, made Mrbubblez screen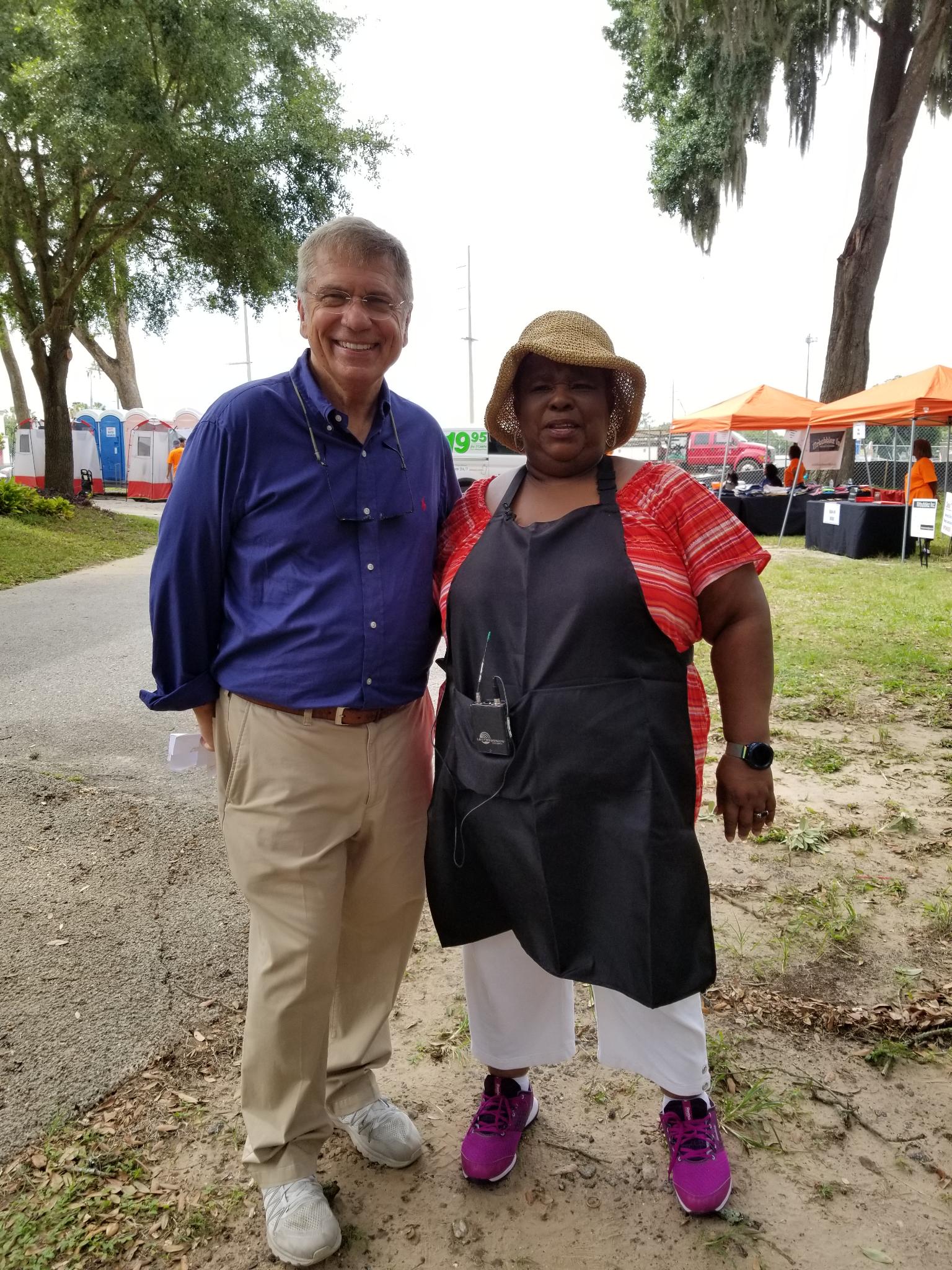 Walmart Bill Murphy@Baynews 9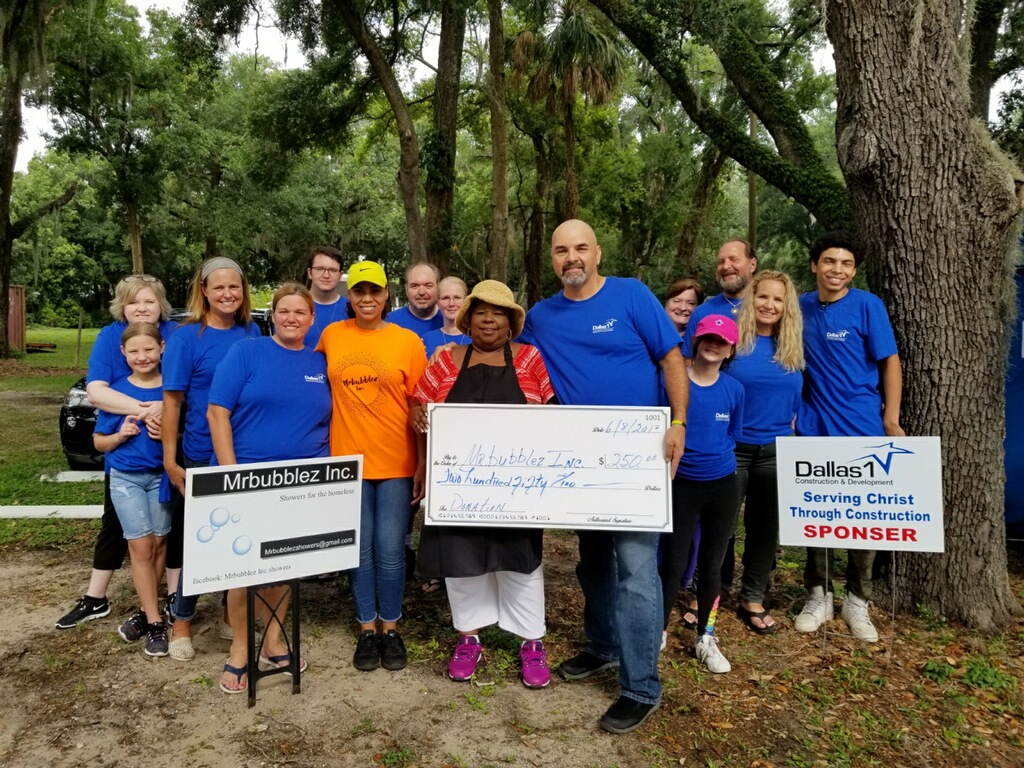 Dallas1 Construction & Development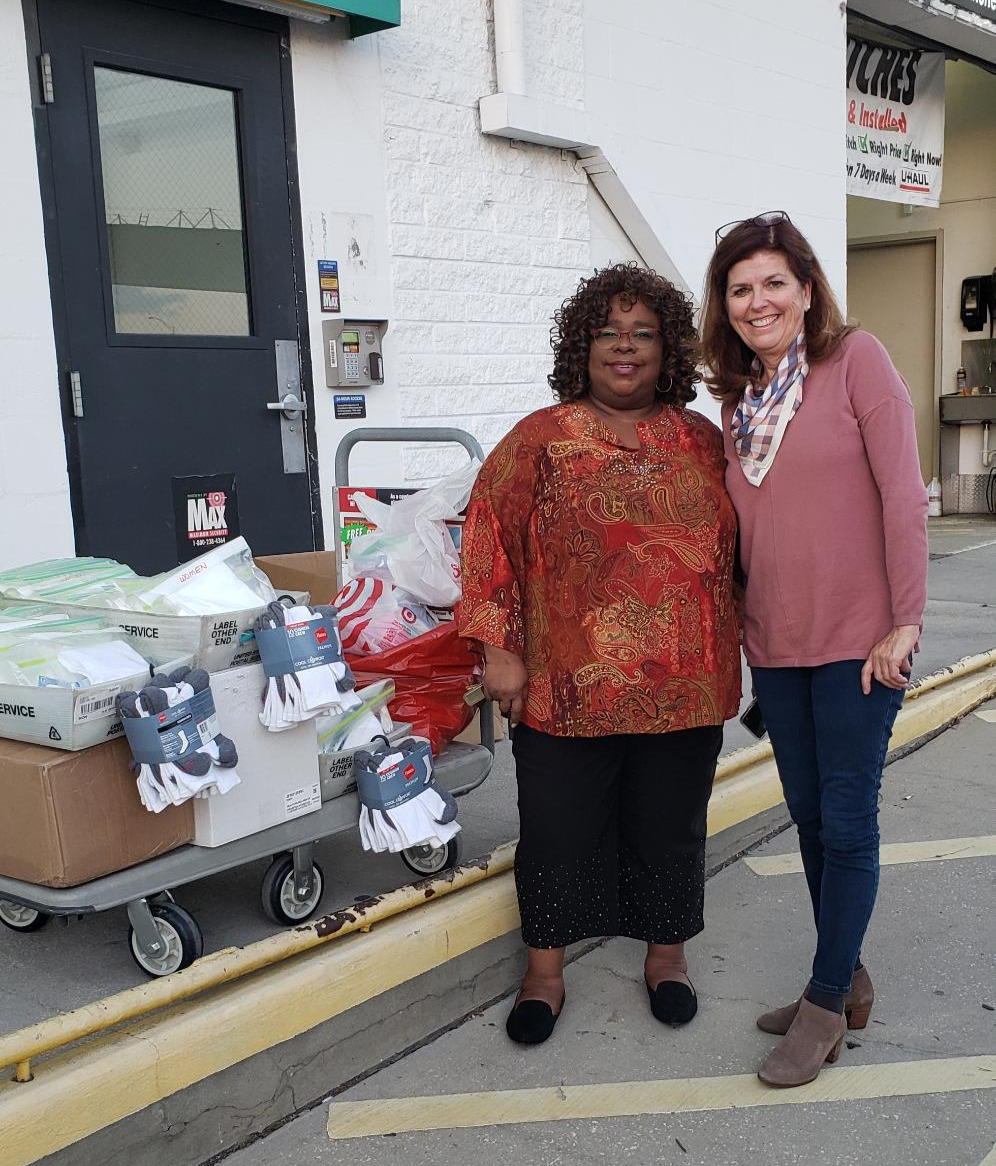 David's smile is long time coming.
David stated, "I had no reason to smile for six months, but today I find a reason."
David was so happy he had just received a hot shower, clean clothing and felt the love from our volunteers.



"Me siento como 1 millón de dólares!"
"I feel like a million bucks!"

This young man tell us that he "had not taken a shower in a month and half I need it."

Mrbubblez Inc. showers want to give a special thanks to Rachel for the beautiful portrait of one of our client. She truly captured the essence of the human side to our homeless neighbors. Rachel is the Founder of GALA"The app for Artists". The portrait was give to the client.

CALL TO ACTION 
VOLUNTEER

SHOW YOUR HOMELESS NEIGHBORS THAT "I SEE YOU & I CARE"....
Over the last three years, Mrbubblez has provided over 600 showers to people experiencing homelessness. Because our showers are mobile, we meet iindividuals where they are in the community and ensure that they have an opportunity to care for themselves in a way that many people take for granted. Our goal for 2019 is to expand our area to service more and more people.

We all can do something to help our homeless neighbors. Mrbubblez showers and Metro mobile outreach team (Brigaide) at Trinity Cafe serving the community in unity.

Mrbubblez is one of its kind in the Tampa Bay area. Our service delivery model is innovative, as we are the only mobile shower provider in Hillsborough County. Providing mobile showers allows our clients the basic dignity of cleaning themselves, and also gives them the encouragement and care they need to make it one more day. Our volunteers create a safe space where clients can feel refreshed and restored, allowing them to feel loved and valued.
Our motto is "I SEE YOU & I CARE." We live out this motto by treating each person with respect and honoring their humanity by providing these basic services.

Contact us to Volunteer or Donate